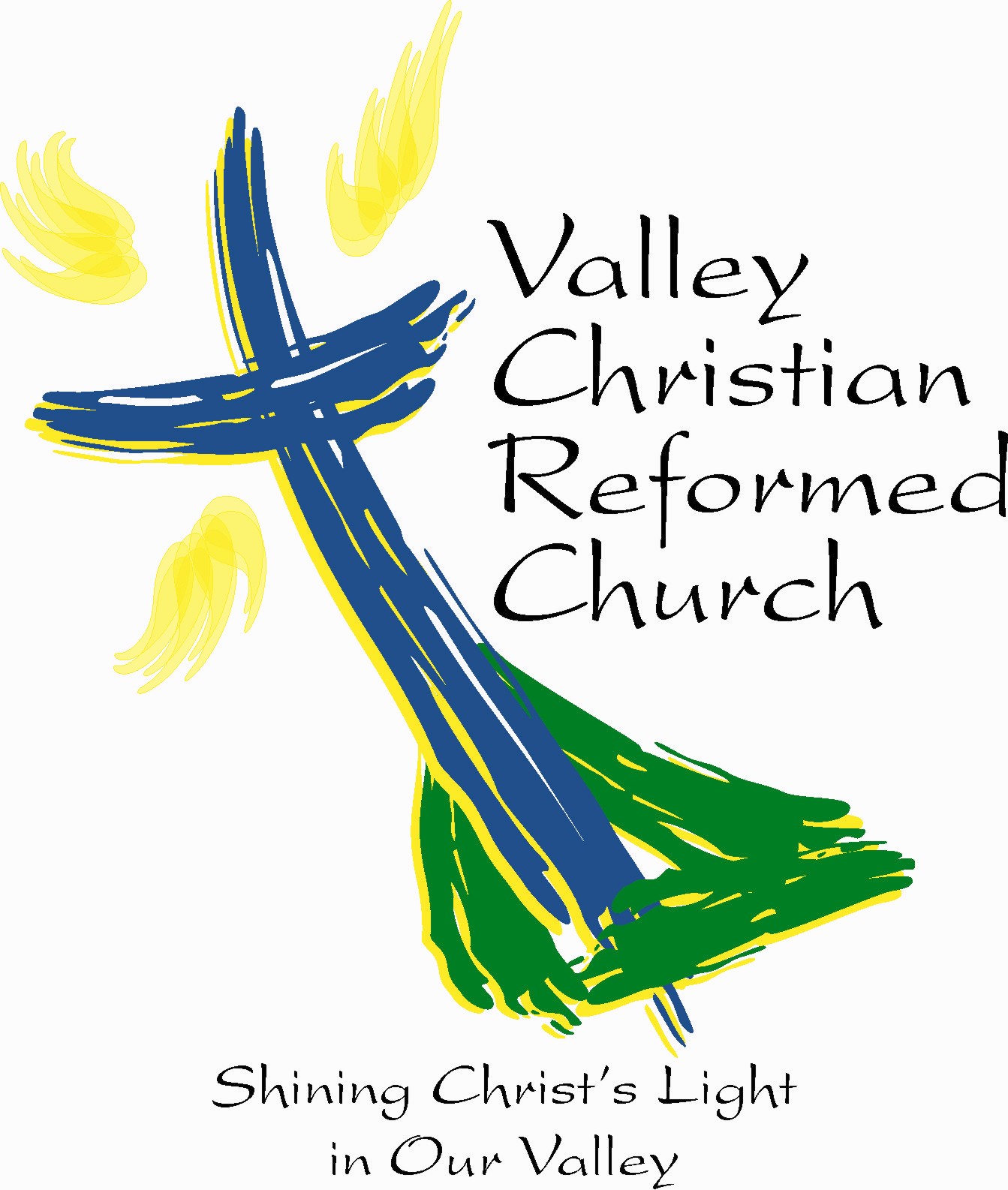 Welcome to the Valley Church website.  Valley is a small but vibrant church located in the Town of Chenango, just outside Binghamton, NY.  Our goal is to be a reminder of the warmth of Christ's love in our local community.

Please use the links on this and other pages to access more information about the church, its staff, and congregation.  There are also links to info on upcoming events, and our various ministries.

1452 River Road

Binghamton, NY 13901

(607) 648-8224

Pastor: Kurt Monroe

Sunday Morning Schedule

Sunday School: 9:30 AM

Worship: 10:30 AM


Please sign our guest book, and let us know what you think of our website!


Click above for an on-line version of the 'TODAY' daily devotional

Join us for Coffee and Conversation, Sunday Mornings at 9:30.

Next Date: December 14, 2013

Call 648-8224 to

Register your Child